TEXTILE DESIGN AND CUSTOMIZED ACCESSORIES
Entrust us with your ideas and projects, we will realize them together
Our vision
Well-being, ethics, pleasure to create...
We approach each project, idea with a blank page and an open mind to create something beautiful.
Entrust us with your brand, and we will create exclusive designs and exceptional products for you.
Throughout their professional career, Helvetica Design's collaborators have developed skills and experience in the creation, development and production of customized textiles and accessories.
We put our skills and vision at your service to advise you, so that your projects reflect your brand image.
Well-being, ethics and the pleasure of creating are the vision of our employees and partners.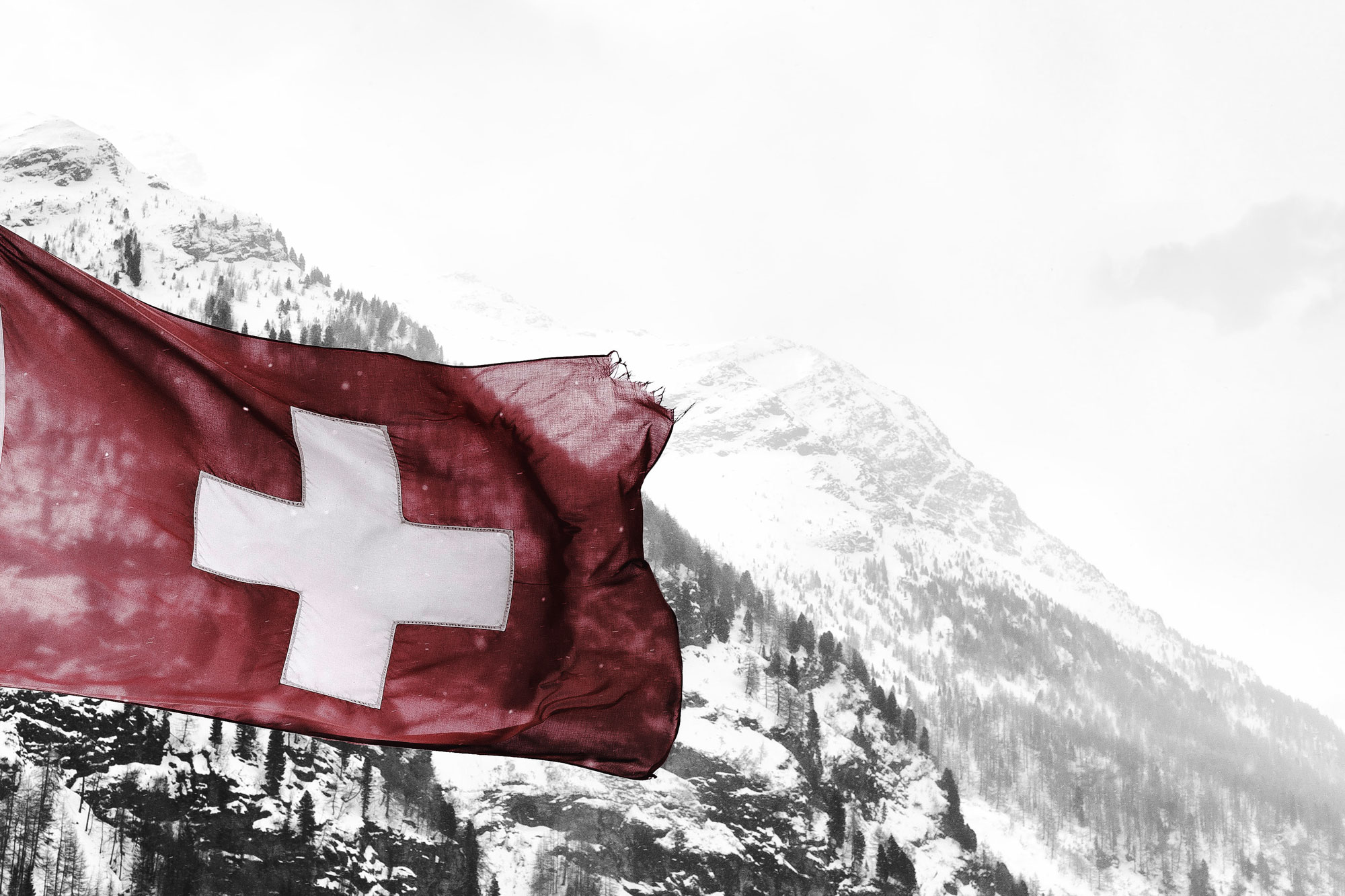 Our areas of expertise
Fashion, watchmaking, sport, industry ...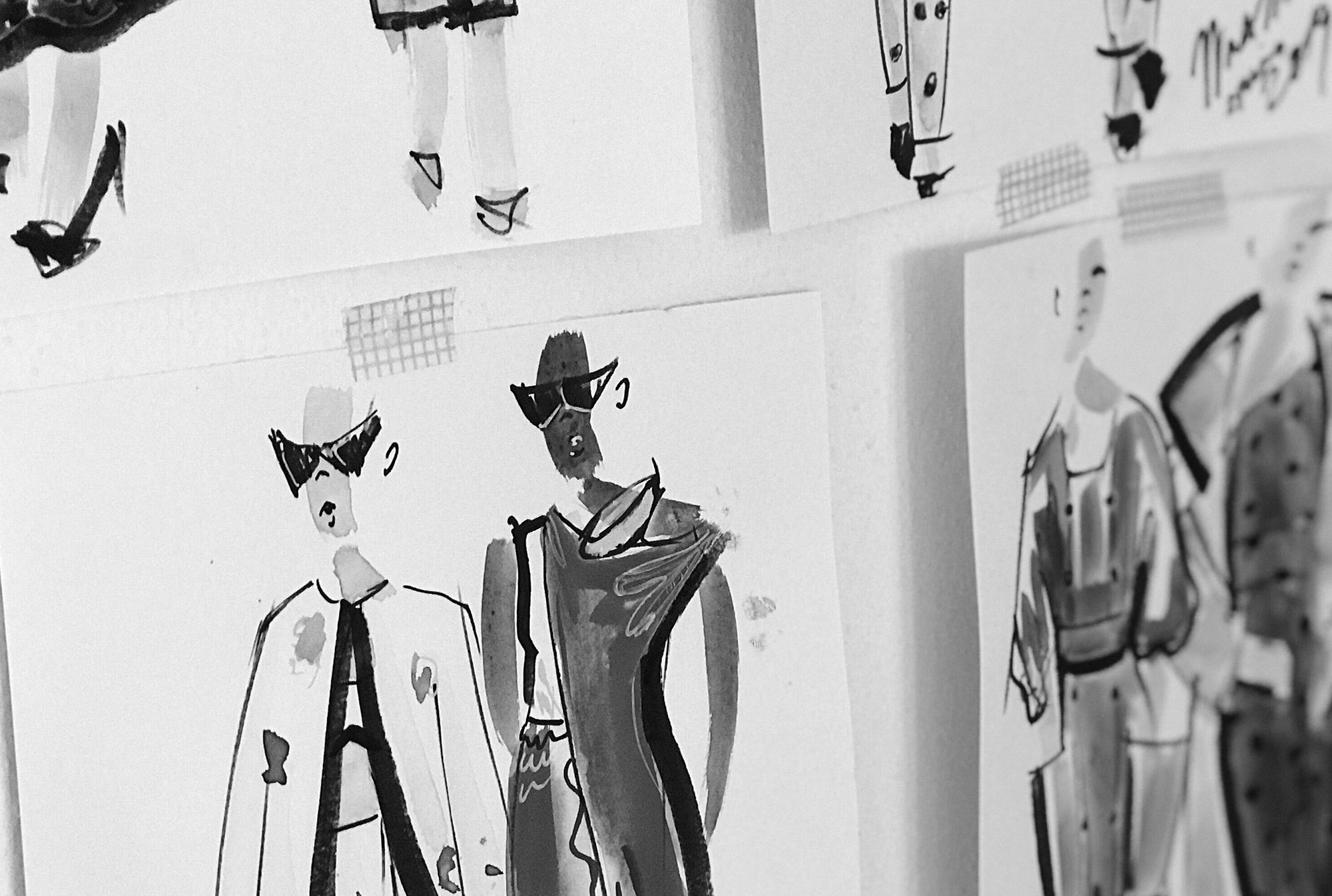 Design, textile styling, accessories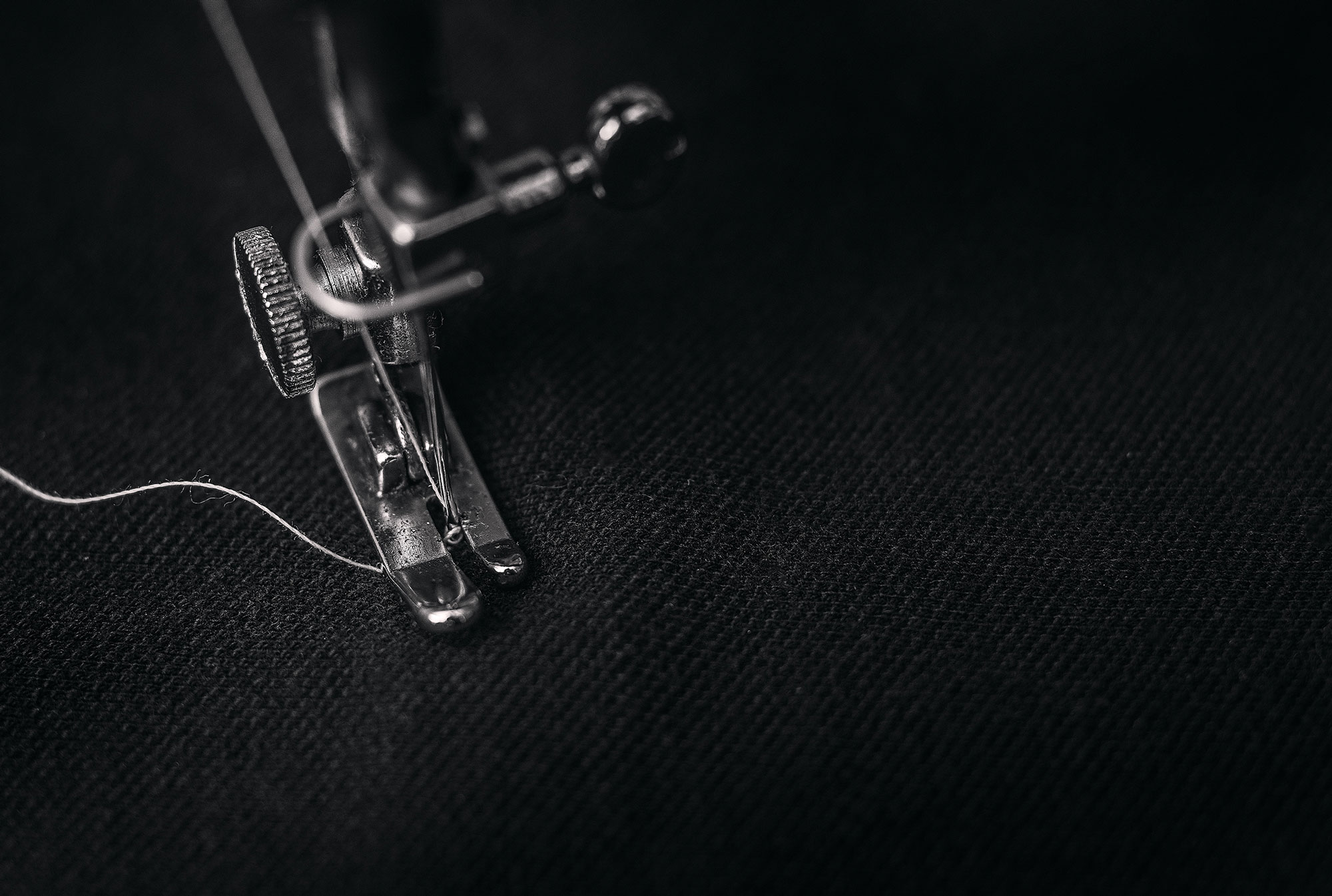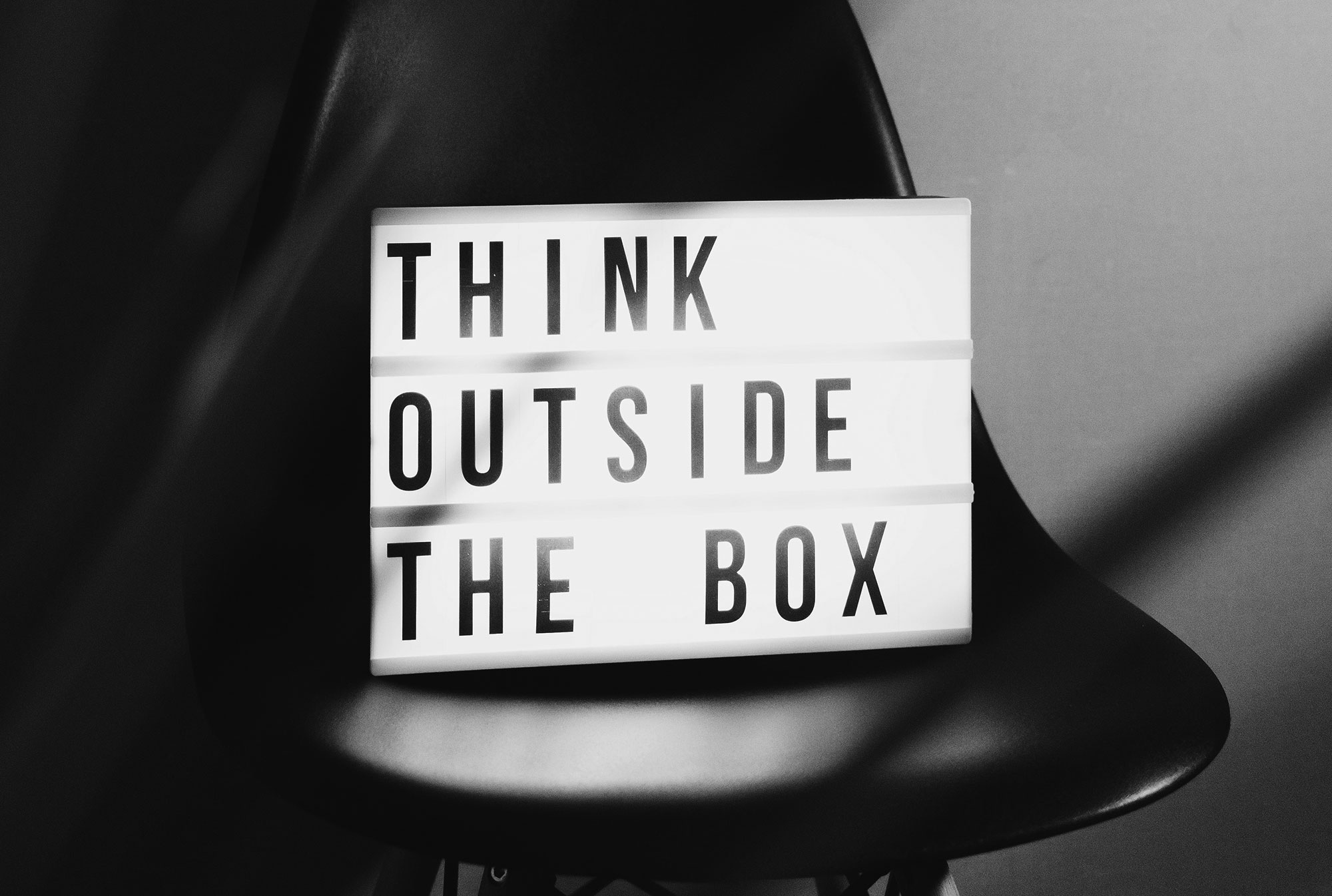 Marketing & merchandising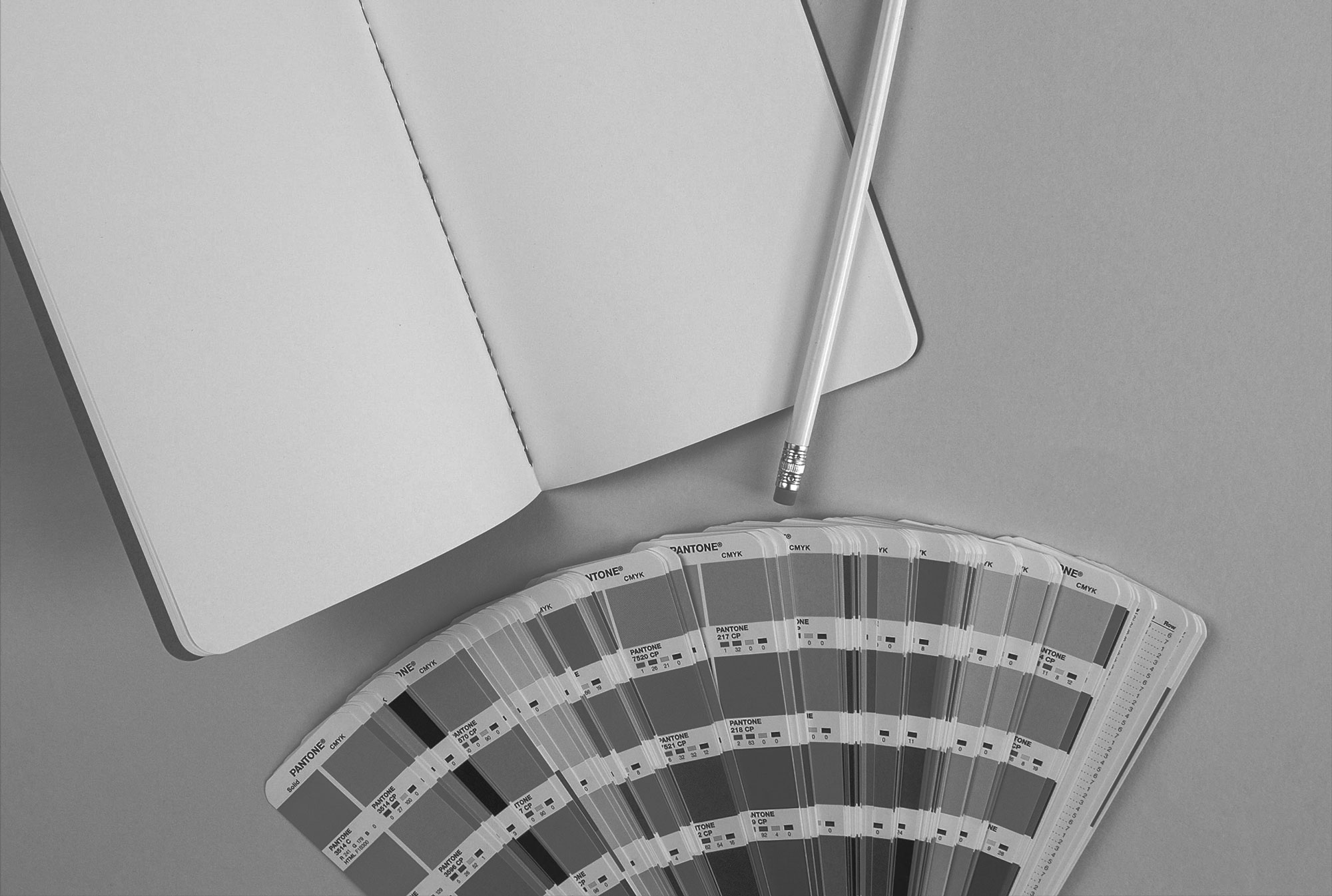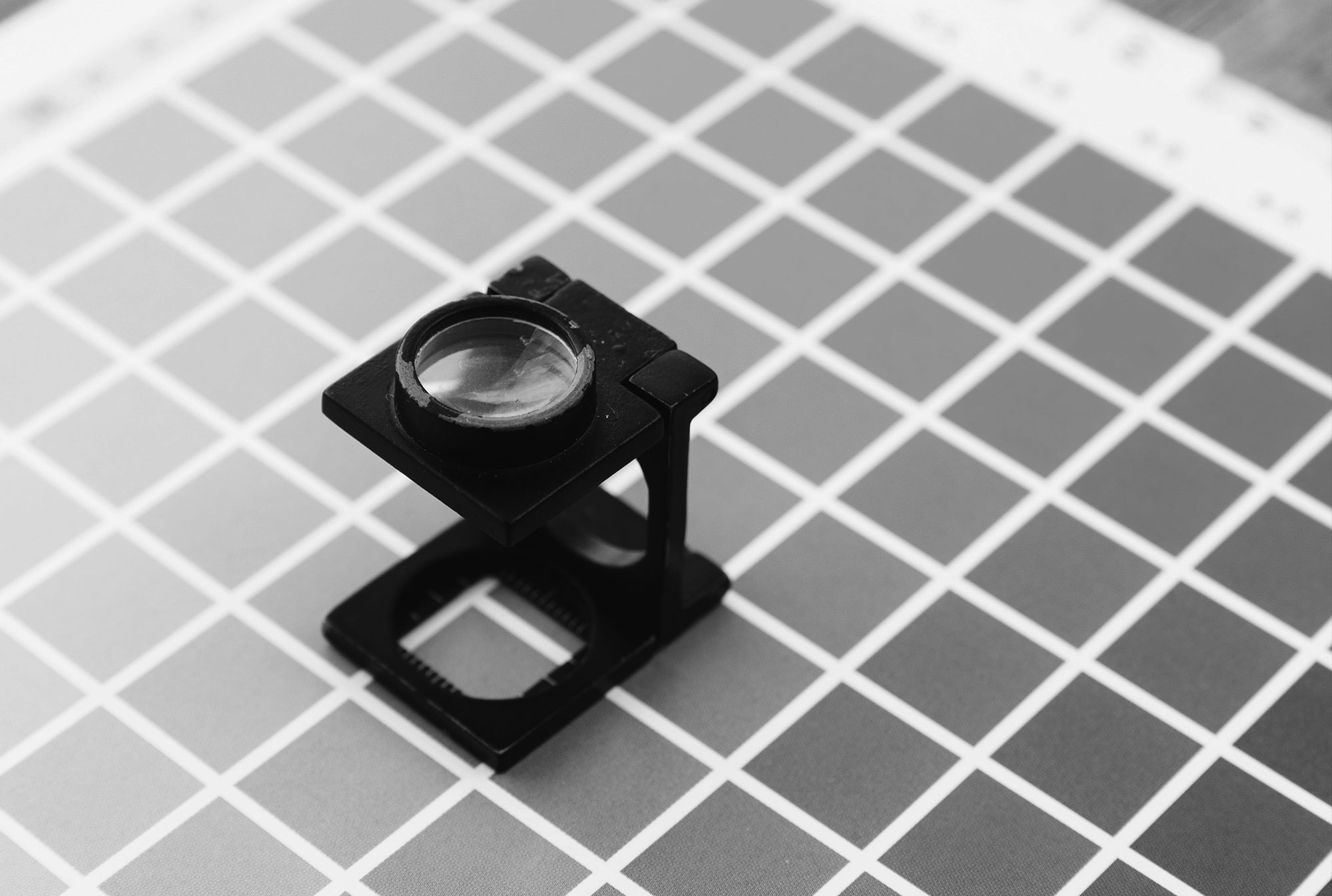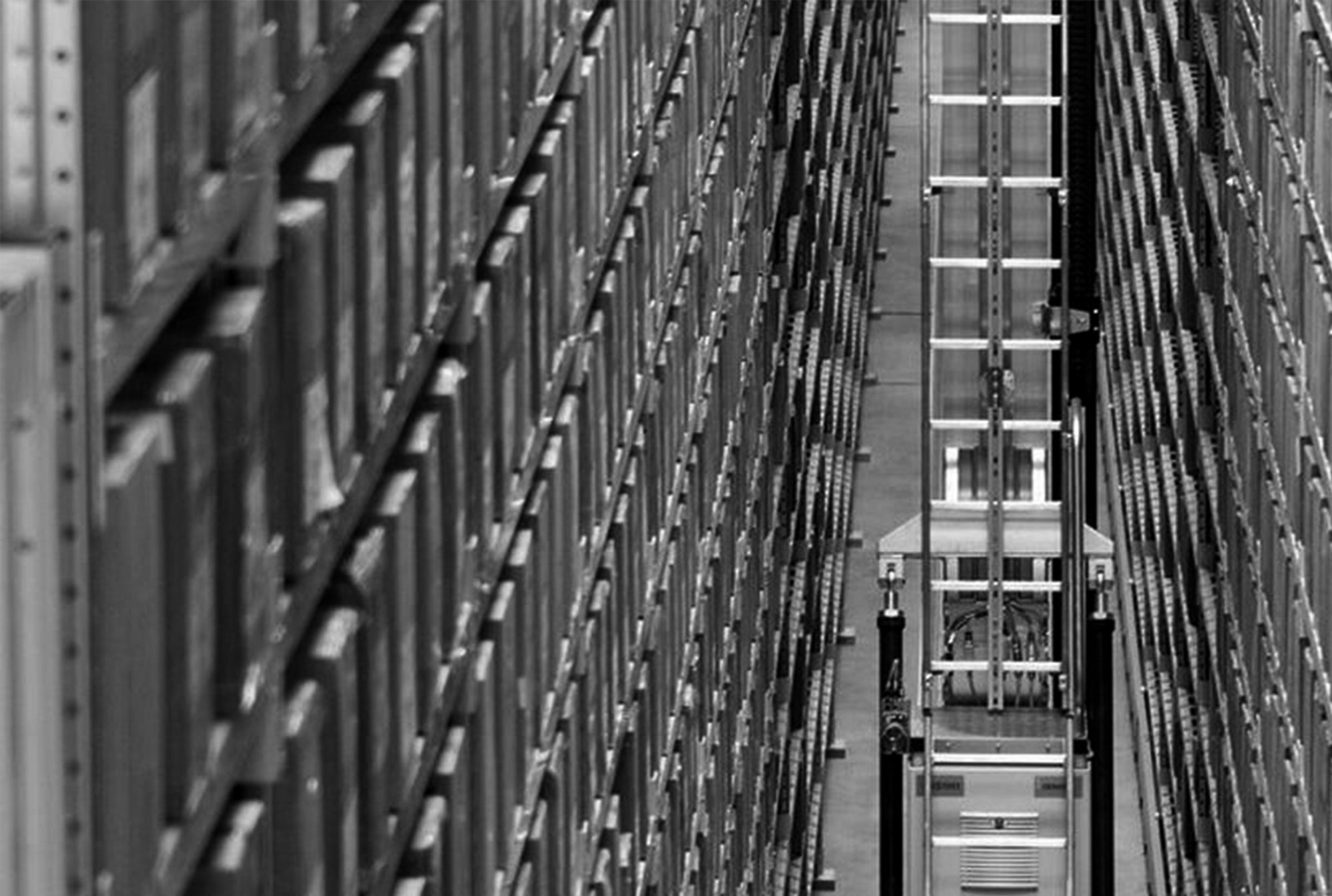 Supply chain and uniform management for company personnel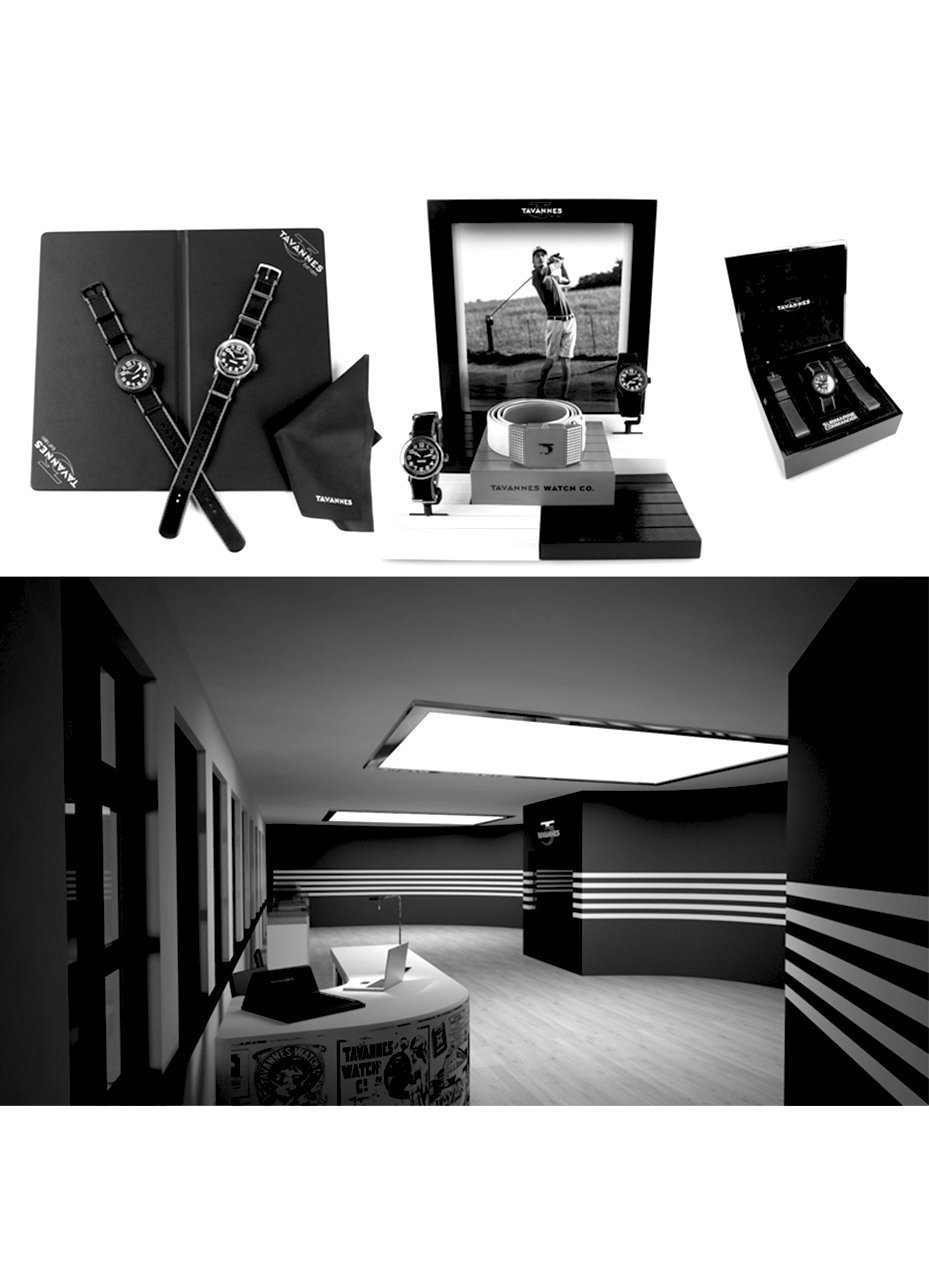 Design
Design 3D, packaging, merchandising, accessoires Swiss Made …
Tailor-made uniforms
Sales force, industry, international school, apprentice, hotels & spa ...
Entrust us with inventory management and just-in-time replenishment ...
We free you from this management.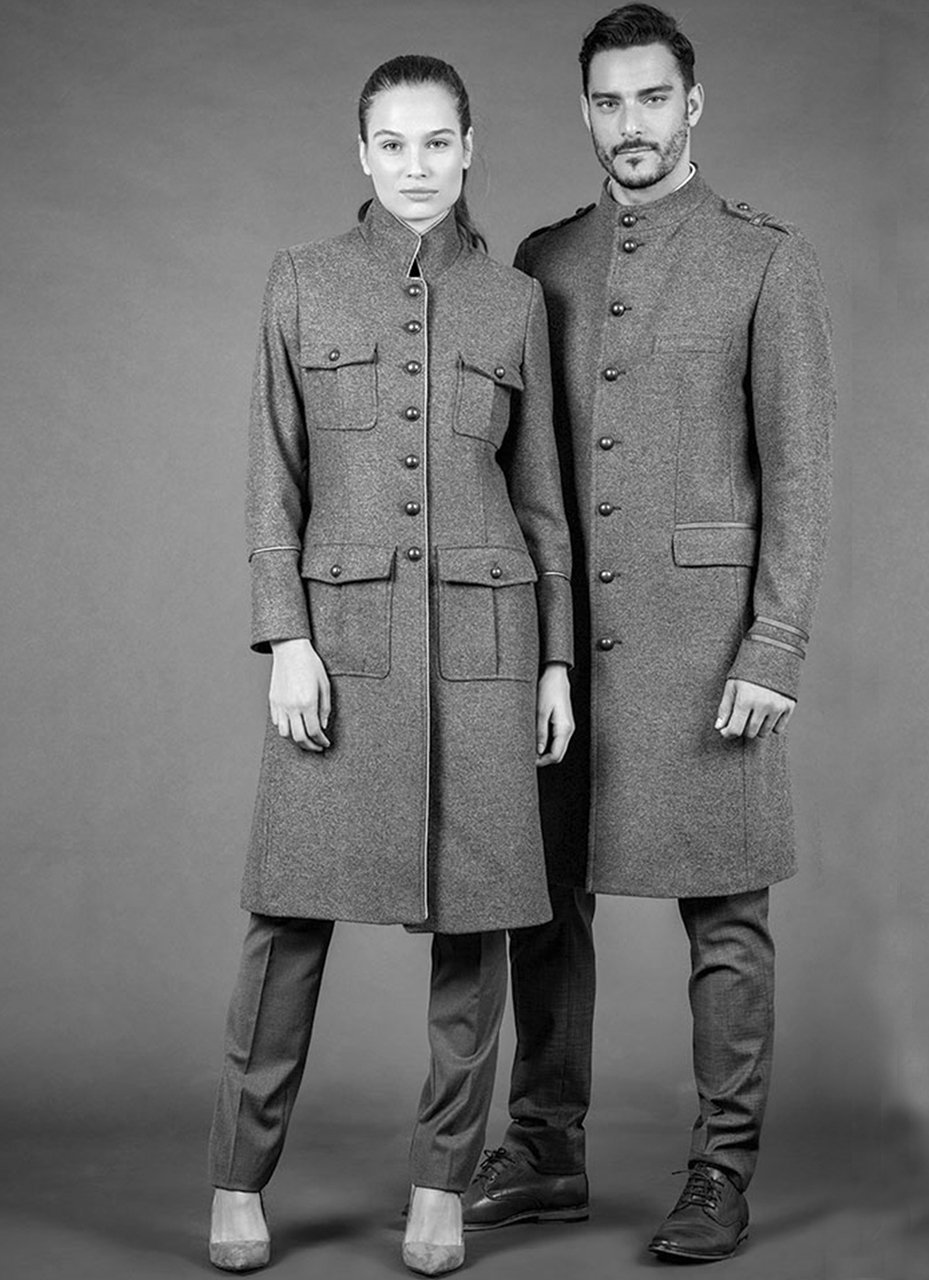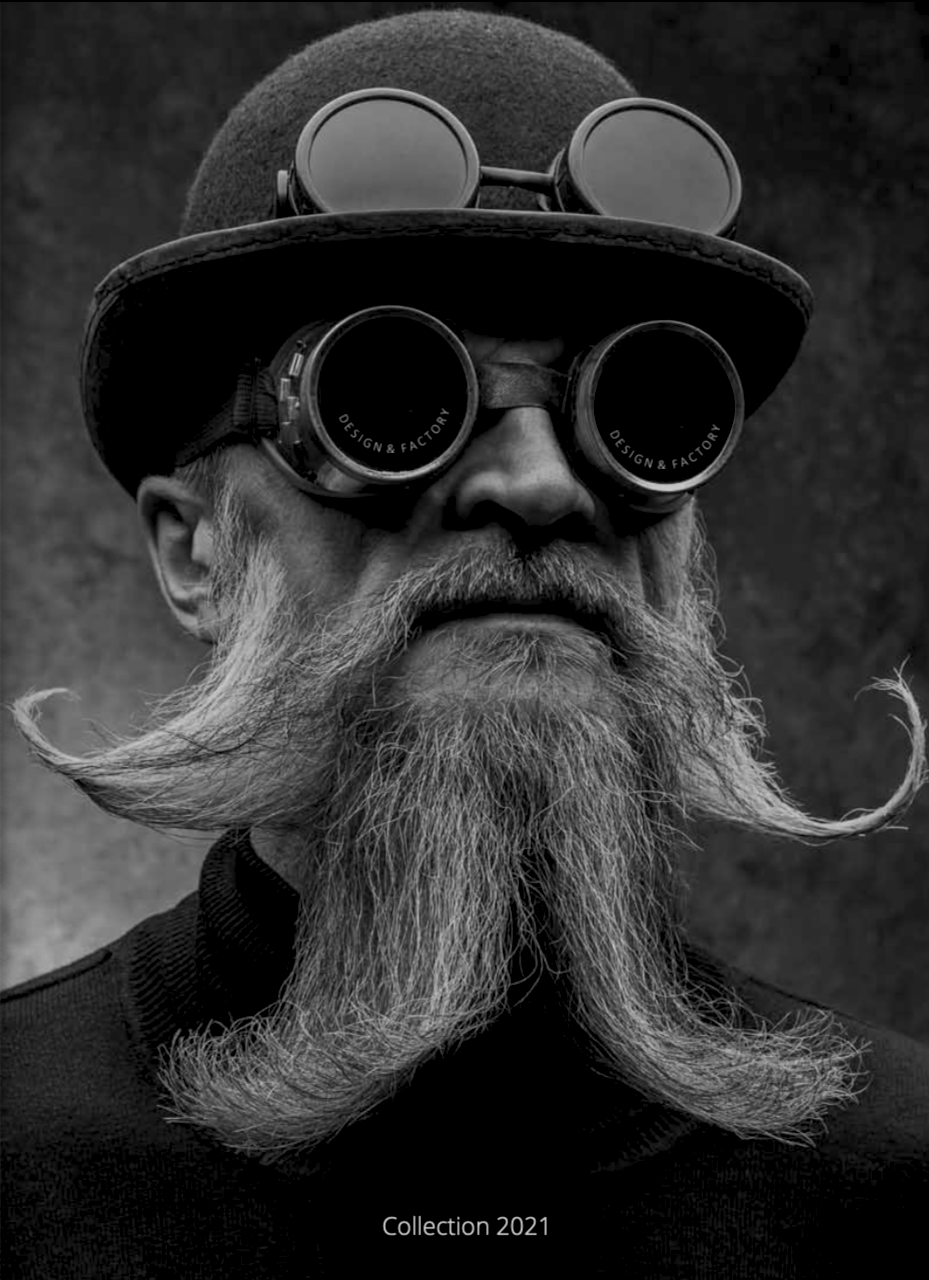 Customized objects catalog
Backpacks, RFID, wallets, cases, briefcases, packaging ...
Research and development, another area of expertise
Futuria Stone weighted blanket. Relieves stress, anxiety and insomnia ...